Stop Climate Chaos Cymru is a coalition of 14 influential Welsh organisations that collectively represents the views of thousands of people in Wales.
The main organisations include:
Oxfam Cymru, Unison, National Union of Students, Friends of the Earth Cymru, RSPB Cymru, Sustrans Cymru, WWF Cymru, Cafod, Christian Aid Wales, Coed Cadw - the Woodland Trust, Tearfund, National Federation of Women's Institutes Wales, the Wildlife Trusts Wales and the Centre for Alternative Technology.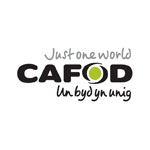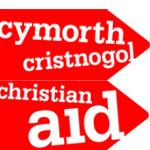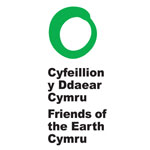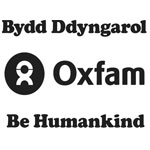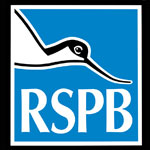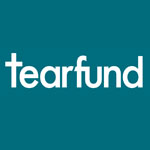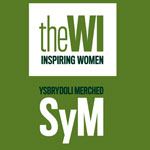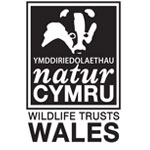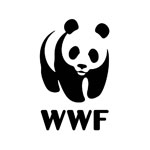 ---
What We Want
A Cultural Shift from our Dependence on the Car to 'Smarter Choices'
Car use is a significant contributor to greenhouse gas emissions. Evidence shows that when people receive targeted information about alternatives to the car, take-up of public transport or cycling increases significantly. Long commutes are also minimised if people are aware of innovative business solutions such as remote working and videoconferencing. In three pilot areas in England, car use decreased by 9% while bus travel rose by 35% and cycling trips were up by 113%, simply by giving people the information they needed to help plan their travel.
A Nationwide Programme of Home Energy Refurbishment
Housing is responsible for about a fifth of Welsh national emissions. Through the implementation of a nationwide home energy refurbishment programme, existing housing in Wales offers the potential to make deep and immediate cuts in emissions. This will not only reduce energy use and cut carbon but also reduce fuel bills, helping thousands out of fuel poverty as well as creating new jobs.
A Programme of Investment in Sustainability Skills
The Assembly Government's Green Jobs Strategy needs to be at the forefront of its economic renewal plans and incorporate the rising demand for expertise in renewable heat technology, retro-fitting and sustainable new-builds.  The skill level of the workforce drives both regional and firms' competitiveness, and a lack of training has been shown to restrict growth.?Investment is needed in training that provides people with the skills they need to work in the developing field of sustainability.  In the construction sector alone, Wales will soon experience an upsurge in the need for skilled builders, micro-generation installers and tradespeople, who are equipped with knowledge of new environmental regulations and policy changes.